Our aim is to provide our children with a balanced and nutritional diet that meets 50% of their recommended daily intakes by introducing a variety of foods from the Core Food Groups (breads, cereals, dairy, meat and meat alternatives, fruits and vegetables). Our menus have been designed based on the Australian Dietary Guidelines for Children and has been approved by Munch & Move (NSW Health).
Our qualified, dedicated and experienced early education centre chefs will prepare nutritious & fresh daily meals following the balanced dietary guidelines using seasonal produce that is locally sourced or grown by the children themselves at the centres.
Food preparation, serving and handling will be managed in accordance with Safe Food Handling Practices and relevant staff have completed the necessary training and qualifications on food handling/hygiene, food preparation, menu planning and nutrition to ensure the highest level of hygiene in our Centre.
Our Kitchen facilities meet all current FoodSafe food preparation requirements and we have achieved excellent results in mandated quarterly health inspections conducted by the Council.
Staff in our day care centres are also trained in Emergency Anaphylaxis treatment and Emergency Asthma treatment.
Our Early Learning Centre advocates that meal times are an enjoyable event for the children we encourage healthy eating attitudes for the children.
We bring the highest level of care and hygiene to your child when preparing foods and work diligently to protect and cater for children with food allergies or intolerances. We understand that families have individual cultural food requirements and preferences and work with you to ensure that we meet your requirements to the best of our ability.
All the preschool children have access to filtered water throughout their stay at the daycare centre.
Mealtimes at Leaping Learners Early Education Centre are also a learning experience where the children are encouraged to engage in discussions about healthy eating. Whilst eating, the children are also further developing their physical skills, mathematical, language and social skills
Please see the weekly rotating menu located in the kitchen and foyer. Please add your suggestions to the menu/fee box. Allergy forms and eating requirement forms are located in the foyer
Please note that Leaping Learners is a NUT FREE centre- please do not bring any nut or seed products into the centre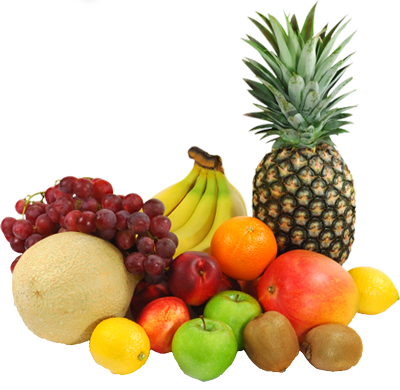 Why Choose Leaping Learners?