Welcome to Leaping Learners Early Education Centre
Founded 2007.
Leaping Learners Early Education Centres are proudly Early Childhood Teacher owned and operated by busy local mums Taneka Smith and Amanda Whitmore. Both these lovely ladies are dedicated to providing an educational approach to traditional child care & have a shared passion for teaching (& cheese!)
Our Award-Wining services have been well known in the community for over 14 years and we are proud of our excellent local reputation. As a privately run services we are able to offer a more personal service to your family and currently have four fantastic locations throughout the Camden/Narellan and Campbelltown areas.
Leaping Learners is fully self-catered and we endeavour to create strong community links within our beautiful region.
Like us on Facebook today to see more!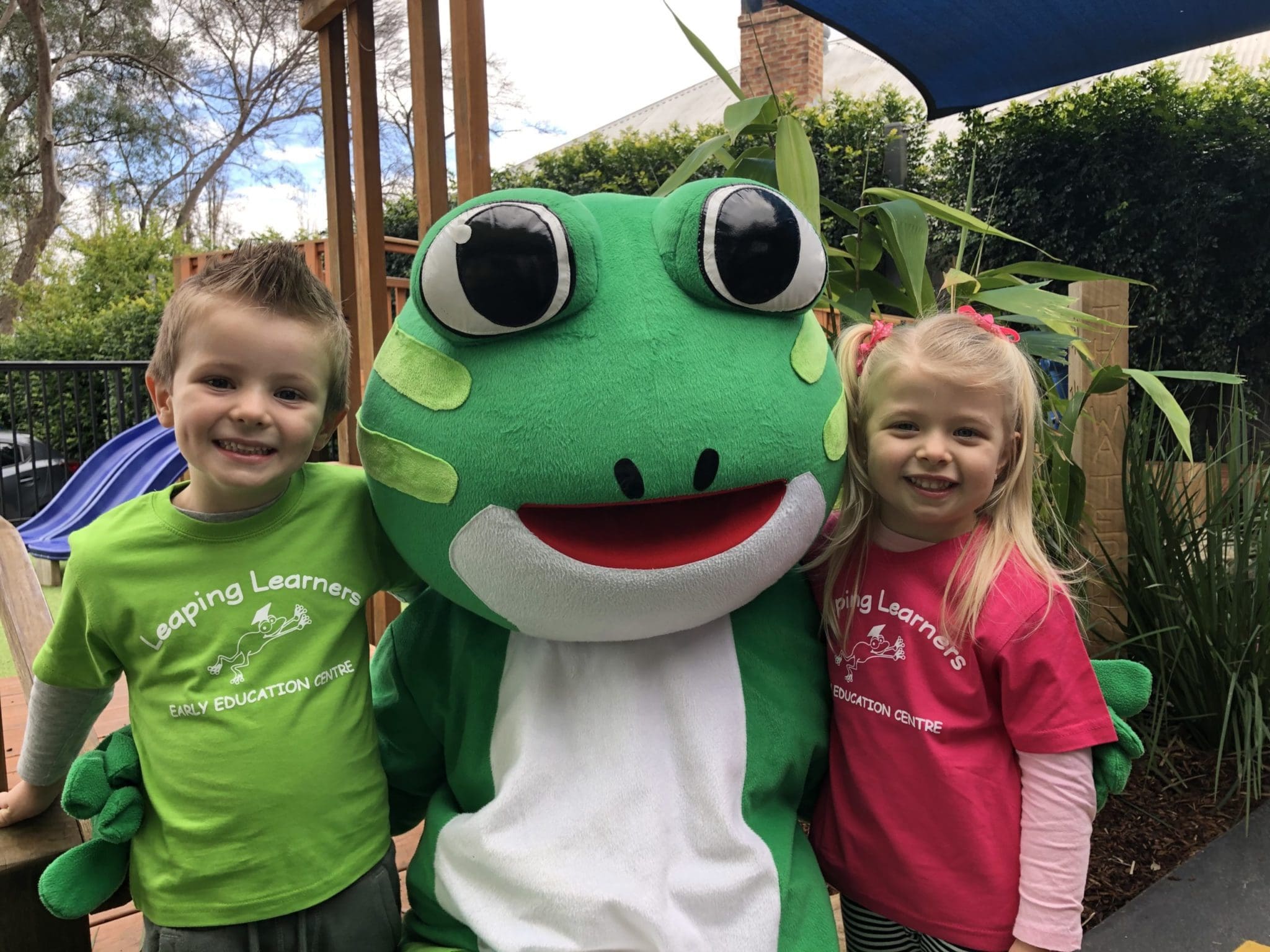 Why Choose Leaping Learners?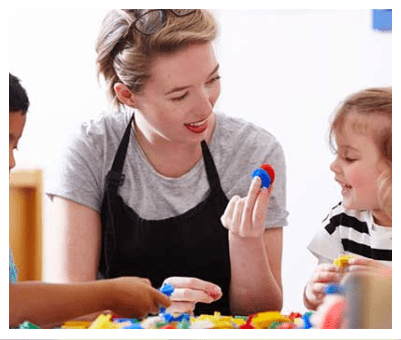 Our child care centre offers an educational approach to traditional child care and our early learning centre program is based on current early childhood research and theory.
As an early learning centre, Leaping Learners has been designed using knowledge of child development and learning, and we have 5 star facilities and equipment in our preschool that reflect our philosophy on the importance of the early childhood years.